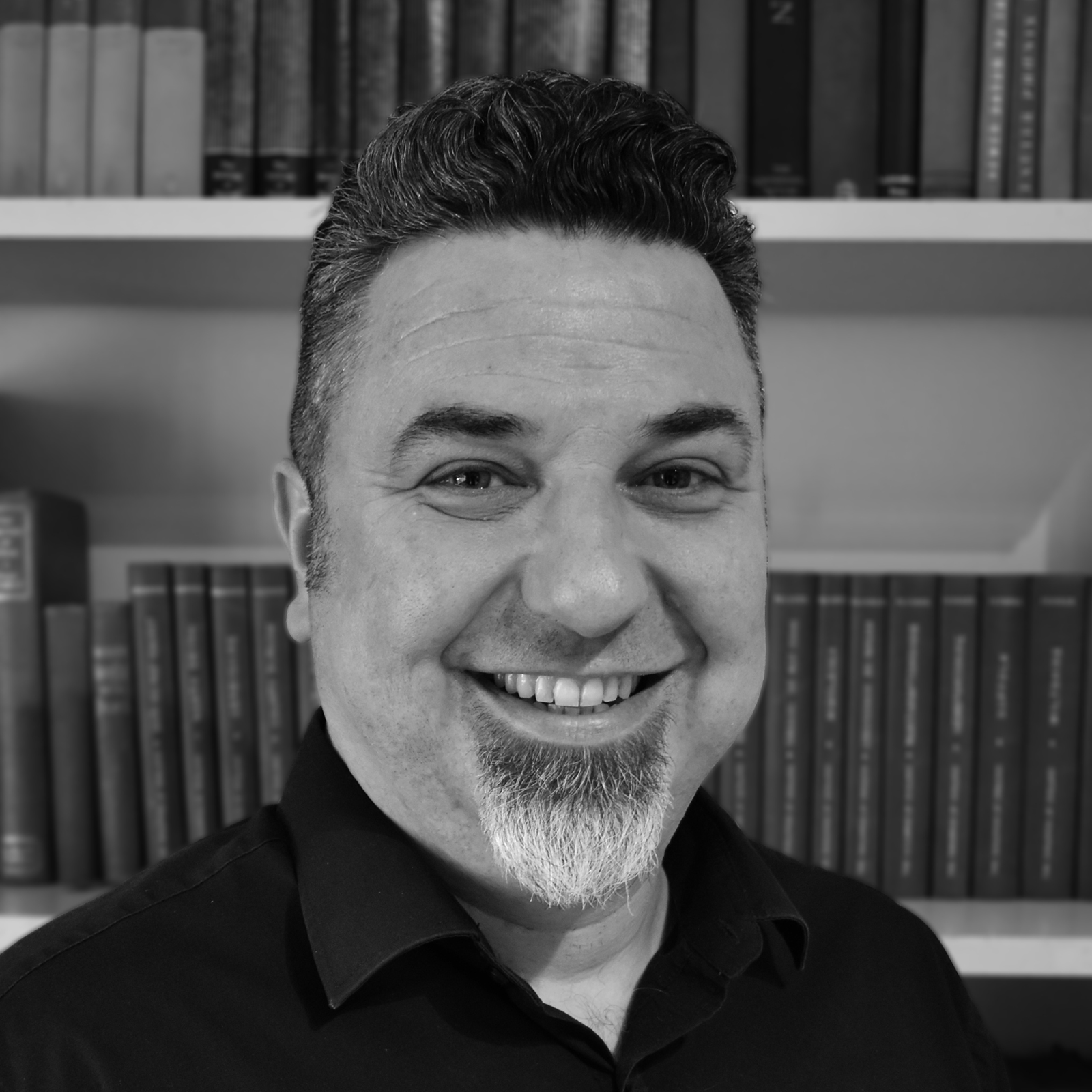 Adam is a highly experienced Chartered Building Surveyor and Project Manager and a member of The Royal Institution of Chartered Surveyors, Association for Project Management and Registered Party Wall Surveyor.
Following a long career in private practice and a decade at Senior Director level at an international corporate property consultancy, in 2015 Adam, along with Mark, acquired the Louis de Soissons Partnership, now trading as Louis de Soissons Ltd.
E: adam@louisdesoissons.com
T: 0333 2341 648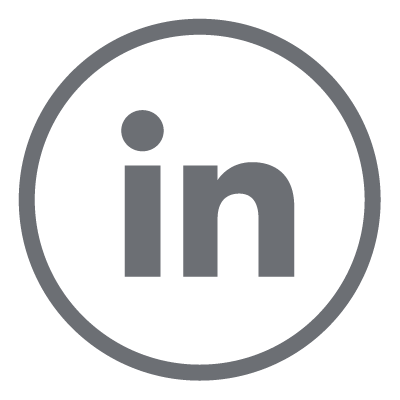 Adam has over 25 years' experience in property spanning both the commercial and residential sectors advising on new developments, refurbishments, building surveying, managing acquisition due diligence and project/ bank monitoring amongst other things. He has project managed developments of up to £15m and led portfolio due diligence acquisitions of up to £1bn.
Although Adams experience is broad based across numerous sectors; workplace, residential, leisure, retail, industrial he is particularly drawn to the private healthcare and outdoor digital media development sectors as particular specialisms. He has worked for some of the best operators in these sectors.
Underpinned by technical experience and professional know how, Adam is all about nurturing highly functional teams, engendering trust, openness and good communication and enough free spirit to add value to a project. The success of Adams management style is reflected in retained loyal clients, referrers and a supportive book of consultants and contractors.
Adam does not believe in 'one-size fits all' process management and spends a great deal of time getting to grips with the clients business, objectives, and personality to ensure all projects receive the right input of skills, structure, and bespoke information reporting. He dislikes ambiguity and avoidance of difficult decisions bringing these to the forefront of managing projects.
2015 –  to date
Louis de Soissons Ltd
2010 – 2015
Aardent Real Estate Consulting Ltd
1999 – 2010
Colliers International Plc
1997 – 1999
William Martin & Partners
1995 – 1997
Property Tectonics
1994 – 1995
Awford Philips Associates
Healthcare – Colliers International
Leading the Building Consultancy Team at Colliers International, Adam was responsible for advising on some of the largest portfolio transactions in the Healthcare sector most notably the merger of Westminster Healthcare with Priory Group, Barchester Group, European Care, Spire, BUPA, Ramsay Healthcare, Caring Homes, Southern Cross. Settings include senior living, special needs, primary care, private hospitals and care homes.
Adam continues to advise a portfolio of healthcare clients and is currently working with Active Assistance and Christchurch Group to build an advanced portfolio of supported living, special needs and neuro-rehabilitation units.
Legal & General Investment Management
Adam led the delivery of retail development for Legal & Generals' Out of Town Retail programme working to add value to the portfolio through cut and carve, mezzanine installations, tenant driven landlords works, extensions and new build. From feasibility, through negotiating and agreeing heads of terms to leading design and statutory consultancy teams, his team delivered highly successful schemes across the UK. The key was creating a strong delivery team, maintained throughout the 5 year period embedding the knowledge and learning experiences through each project.
Adam worked on numerous projects for LBS supporting their London Campus expansion at Regent's Park in London. This included development of new lecture theatres, a new research and development building, retail, and café facilities. He was also involved in early proposals to enclose the main courtyard of the site to create more usable social and education space. These projects achieved great success in moving LBS into the future.
Award Winning Residential – Harford Manor
Situated in the polo playing heartland of Royal Berkshire, this award winning contemporary single dwelling redefines the English country estate and has won two prestigious UK Property Awards for Architecture and Development. Adam was appointed as project manager and contract administrator to deliver this project by taking charge of the project team, managing costs, and compliance with bank and investor funding obligations.