Daniel Barker
APM, ACIB Project Manager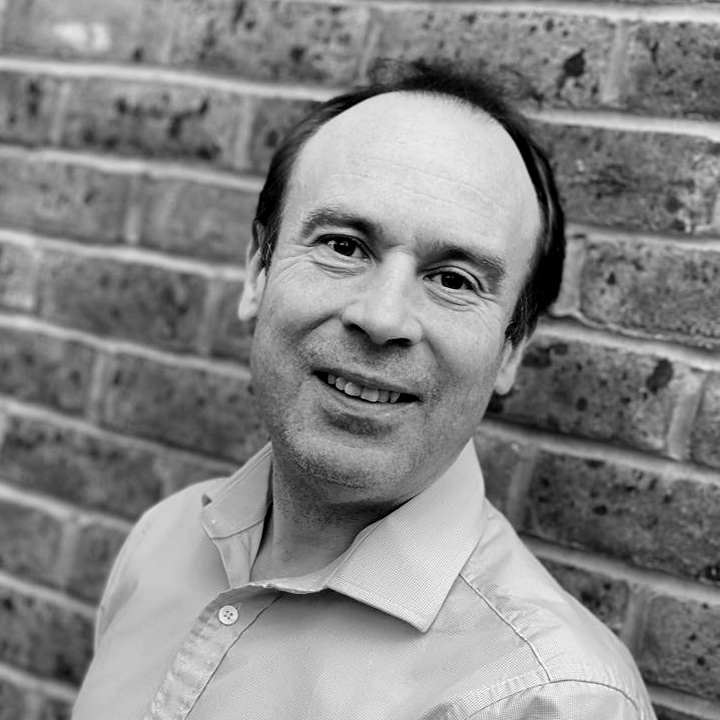 Daniel is a self-motivated, team player / leader, able to take responsibility for projects ranging from £1m to in excess of £62m, from large scale new build, conversion and refurbishment and CAT A & B fit outs.
These projects include: private and mix used residential, education, healthcare, commercial, mechanical and electrical installations and civil infrastructure works.
E: daniel@louisdesoissons.com
T: 0333 2341 648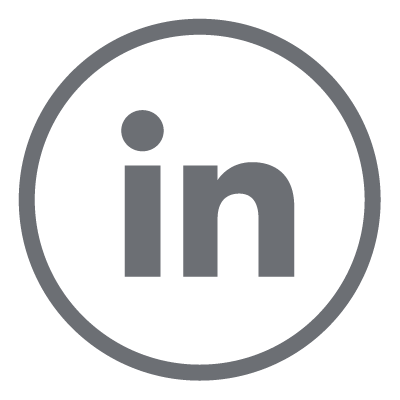 Having fulfilled roles in both consultancy and client site development, Daniel is experienced in development and project management, site acquisition, development appraisals, pre planning, planning, tendering, bid and contract management, contractor management, client liaison, producing specifications, design management, in addition to all aspects of building surveying.
Having a strong personality and a detailed understanding of the construction and property industry, Daniel is able to confidently communicate with clients, consultants, end users and contractors, on all levels. Having progressed his career through the construction industry, Daniel has always kept abreast of the latest standards, legislation, Health and Safety and Quality Assurance policies. In all the positions held, Daniel has always been the 'go to' man for both clients and colleagues.
Throughout his career, Daniel has gained a great understanding of Project Management, the building industry as a whole, working within the consultancy and deliverable fields of the Construction Industry, as well as within Facilities Management and Mechanical and Electrical Engineering. This breadth of industry coverage ensures that Daniel is able to work effectively in all areas and at all levels. He also has an outstanding business development track record, securing a significant number of new clients in a very competitive industry and economic climate.
If you wish to contact Daniel to discuss how he and the team at Louis de Soissons can assist with your project please email him on daniel@louisdesoissons.com