David Mitton
RIBA Architect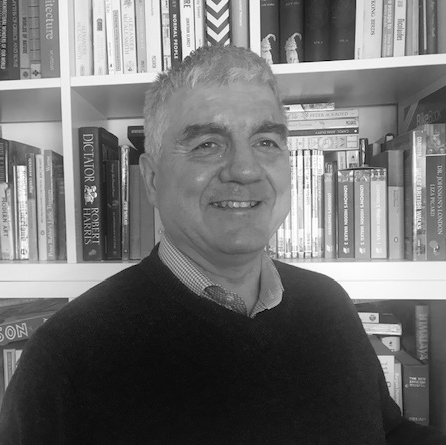 David is a client-facing project architect specialising in complex new build and refurbishment schemes including large mixed-use developments at all RIBA stages.
As a Low Carbon expert – David is a specialist in design of eco-friendly buildings and carbon reduction engineering.
Over the years David has been responsible for design and building of numerous retail, leisure and residential projects.
David works as a Consultant for Louis de Soissons.
E: david@louisdesoissons.com
T: 0333 2341 648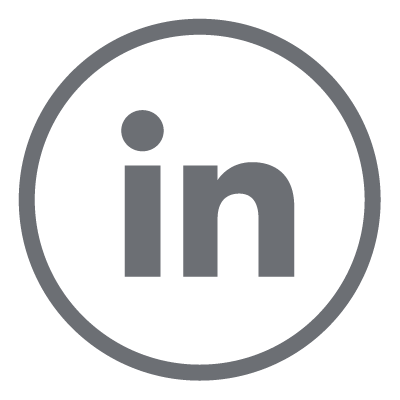 Davids experience includes the £8,000,000 redevelopment of Leake Street Railway Arches (including the infamous Banksy Tunnel) for LCR, under Waterloo Station comprising A3, A1 and sui generis uses. This included full development of "Secured by Design" requirements working with a complex fire strategy in a live station environment whilst working with Corstorphine and Wright Architects.
With wide ranging experience, including working with Westfield and British Land, David has been responsible for teams developing commercial and retail schemes through all RIBA stages including the full refurbishment of existing retail malls, management offices, support areas and library at Ealing Broadway Shopping Centre. Adept at carving out new assets from underused areas and airspace David is always keen to help maximise the potential of a client's assets.
Beyond retail and leisure David has driven successful planning applications and implementations for residential projects from one-off High-End Houses in London to plus 200-unit developments in the Home Counties.
David has wide experience working on sites in the Green Belt, conservation areas and with historic and listed buildings.
Working "client side" for five years, at Tesco Stores Ltd, David managed the design and development of individual store and mixed-use schemes, working with a wide team of consultants. Moving on from their in-house architect's department David joined the company's engineering team specialising in Green developments, including innovative "eco- friendly" hybrid timber-steel stores and low carbon mixed-use schemes.
Whilst based in based in Hong Kong David worked on the new airport at Chek Lap Kok for two years, and for three years delivering high end retail and leisure developments in China, Indonesia, Thailand and Vietnam.