Dean Cicoria
Associate Director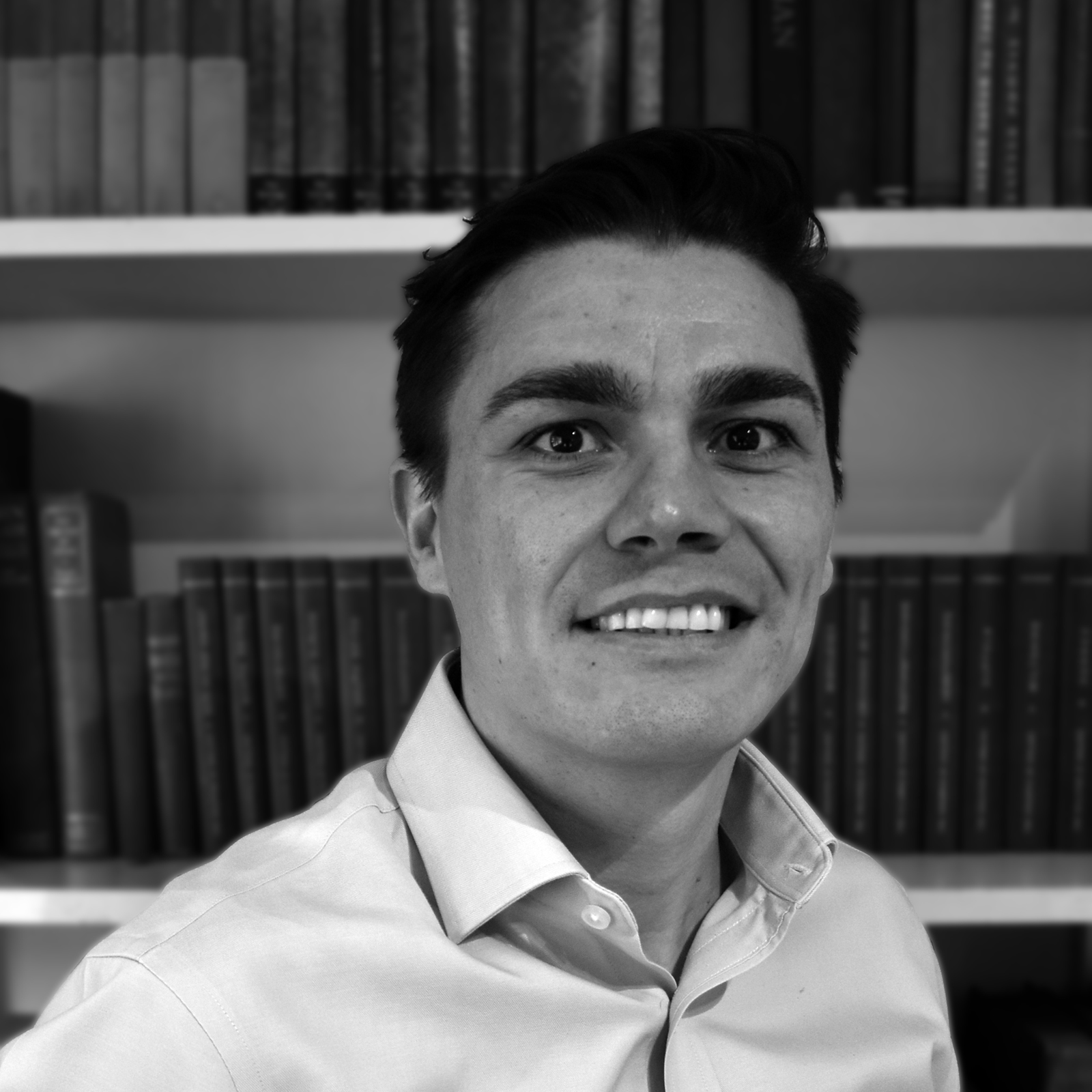 Dean is a proactive, commercially astute Chartered Building Surveyor with a wealth of private and public sector experience, accrued over fifteen years within the property industry.
Dean joined Louis de Soissons in 2018 as an Associate Director.
E: dean@louisdesoissons.com
T: 0333 2341 648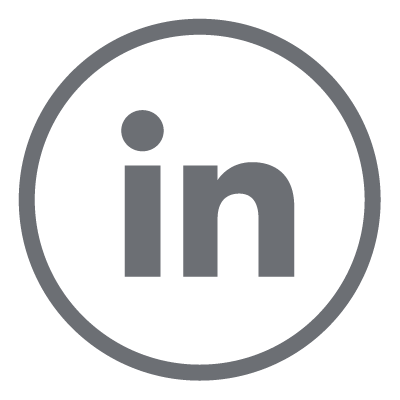 Dean's experience includes the management of teams of building surveyors and project managers for the provision of project management, contract administration and traditional building surveying services across a full range of sectors and building types.
Dean brings a calm, measured and pragmatic approach to his work whilst maintaining a keen attention to detail. His approach is to build a co-operative, non-contentious relationship between clients, contractors and consultants.
His approachable persona has enabled transparent communications with project teams and built long-term trust from clients.
Before joining LDSL Dean was a Capital Portfolio Manager, a client lead role, at a leading residential developer L&Q, where he was responsible for the implementation and project delivery of large capital investment programmes, with collective values up to £20M.
Prior to his time at L&Q, Dean has worked at various SME Building Surveying and Project Management practices based in Central London. Dean has also had the opportunity to work in Berlin and was part of a delegation involved in a business exchange with similar organisations in Paris, allowing to share ideas and best practice.
An RICS APC Supervisor and Counsellor he is responsible for guiding Louis de Soissons graduates through the APC process.
If you wish to contact Dean to discuss how he and the team at Louis de Soissons can assist with your project please email him on dean@louisdesoissons.com