Robin Hewitt
Senior Architect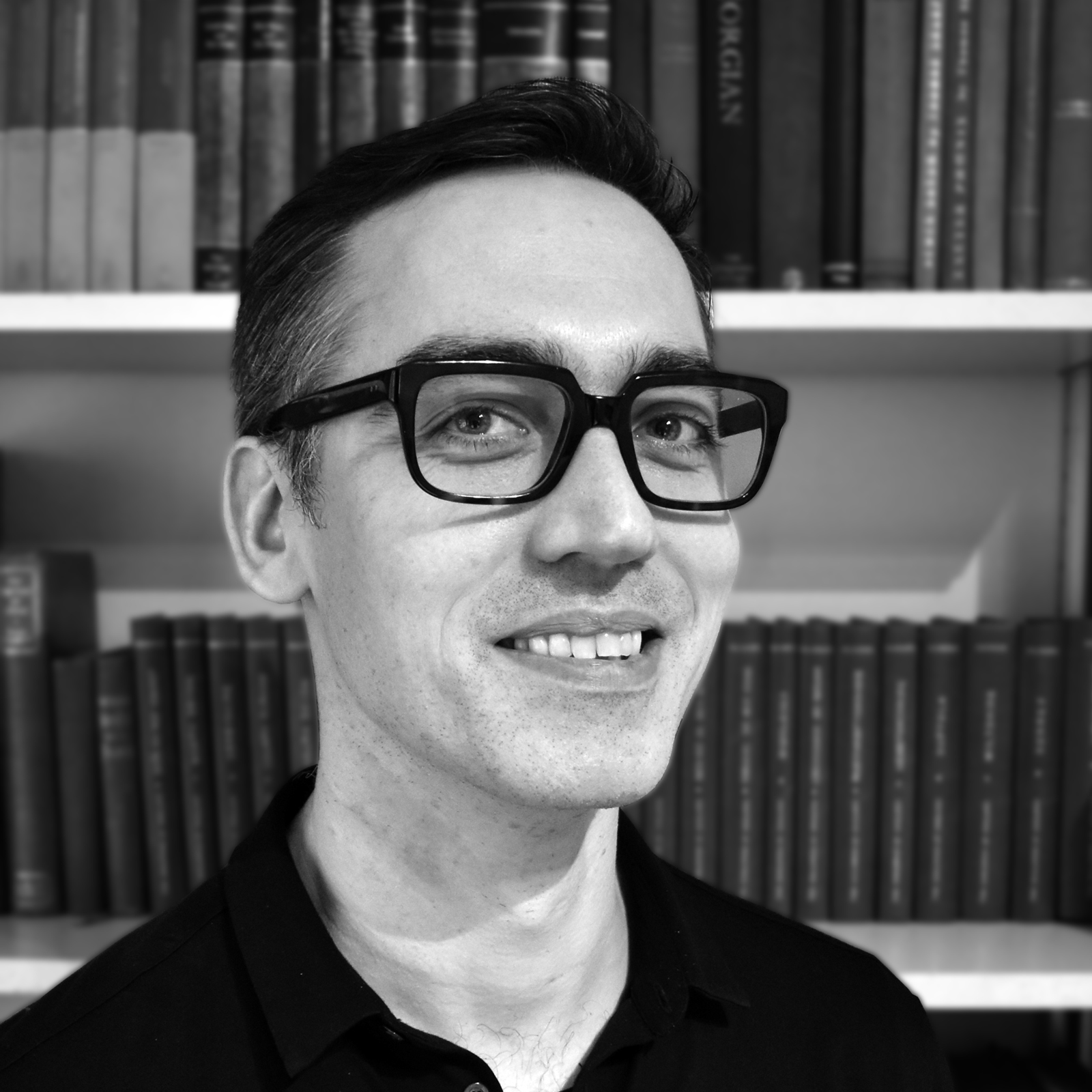 Robin Hewitt is a qualified Architect who has worked on a wide variety of projects from large commercial developments to small individual houses. He enjoys technical challenges and navigating complex client requirements with an aim towards simple, sustainable and elegant design solutions.
Robin Joined Louis de Soissons in June of 2017.
E: robin@louisdesoissons.com
T: 0333 2341 648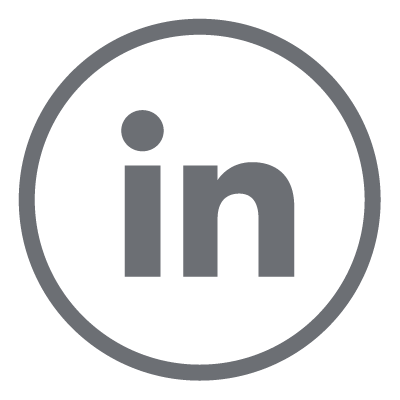 Prior to Louis de Soisson, Robin worked with Mador Architects on a number of large-scale holiday complexes and golf resorts with a particular focus in France. Here, he developed the design of a 164-unit holiday village with spa, hotel and restaurants and was responsible for obtaining the French local authority permissions including a public enquiry. He was also responsible for detailed design and procurement, working with a bilingual team to build out the initial phases on site.
Other highlights include work for Sidell Gibson on the prestigious mixed-use development "One New Change" designed by Jean Nouvel in which he worked on the complex public areas of the retail spaces. Here, the complicated geometry and unusual materials presented a unique challenge in terms of design and technical realisation.
He is passionate about the interplay of technical execution in construction next to the human experience of our built environment.
He believes that the design process is akin to conversation and that its success is dependent on listening to contributions, responding to constraints, and always focussing on the driving elements of a project.
Amongst the variety of projects underway at Louis de Soissons, Robin is a key design team member for the large scale automotive development for H.R. Owen at Hatfield Business Park that will begin construction in 2021.
Personal Specialisms / Skills:
· Detailed Design and Construction Information.
· Experience with complex planning permissions.
· Experience with procurement and contract administration.
· Innovative design to maximise project value.
June 2017 – Present
Louis de Soissons: Architect
Oct 2011 – June 2017
Mador Architects: Architect
Sept 2006 – Dec 2011
Jean Nouvel: Architect
If you wish to contact Robin to discuss how he and the team at Louis de Soissons can assist with your project please email him on
robin@louisdesoissons.com