Architecture
Architecture is more than design alone. It is a balanced blend of concept, technical knowledge and delivery that can only be successfully achieved through experience. All elements must align if we are to produce a beautiful, functional building that works for you.
Our efforts to understand the intricacies of your business, allied with the sector experience we have across the team, means we can efficiently unlock the potential and maximise the value of every project we deliver.
Through our lead consultant approach, we develop honest and lasting relationships with clients, consultants and contractors ensuring that collaborative concepts are successfully delivered within budgets and timescales.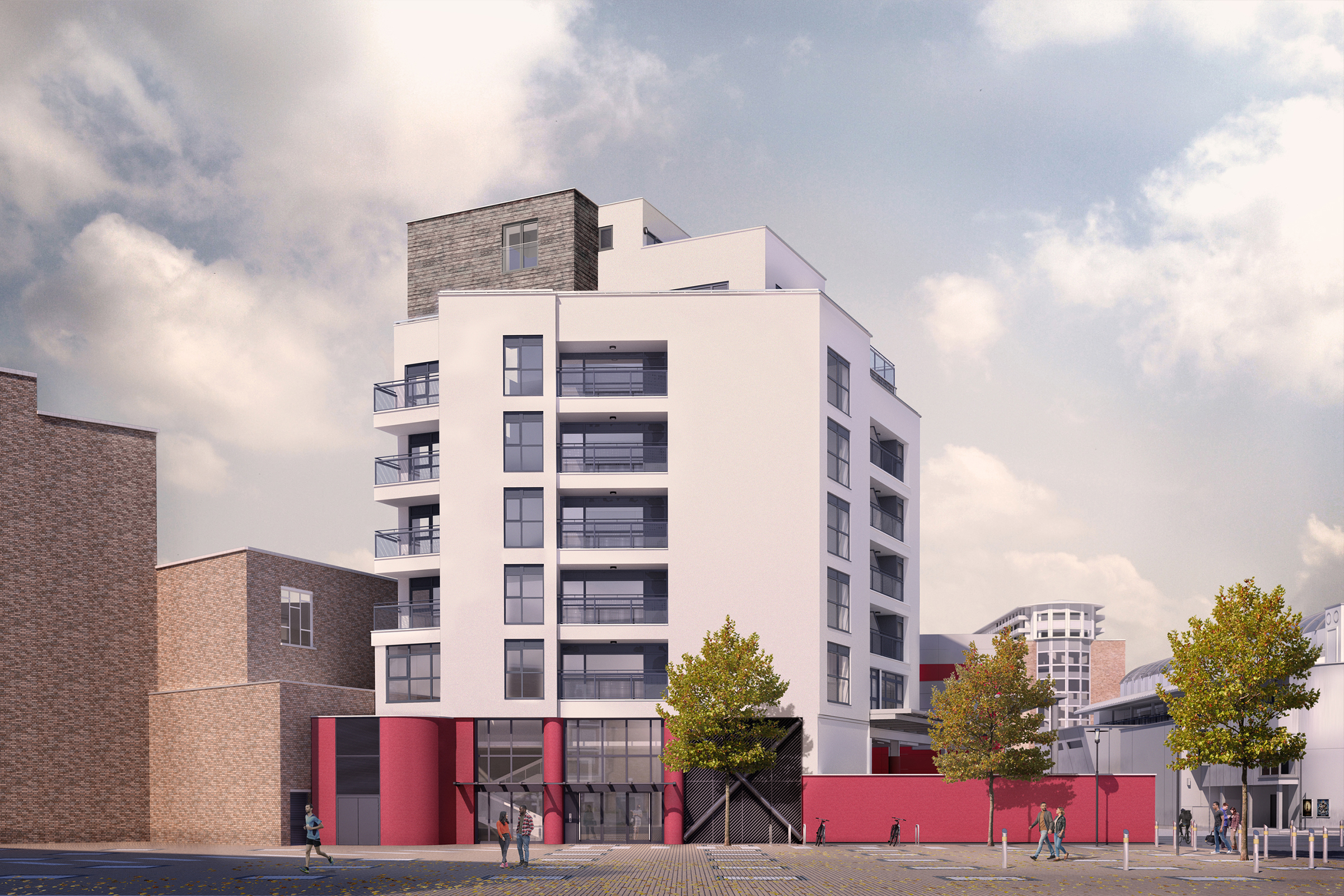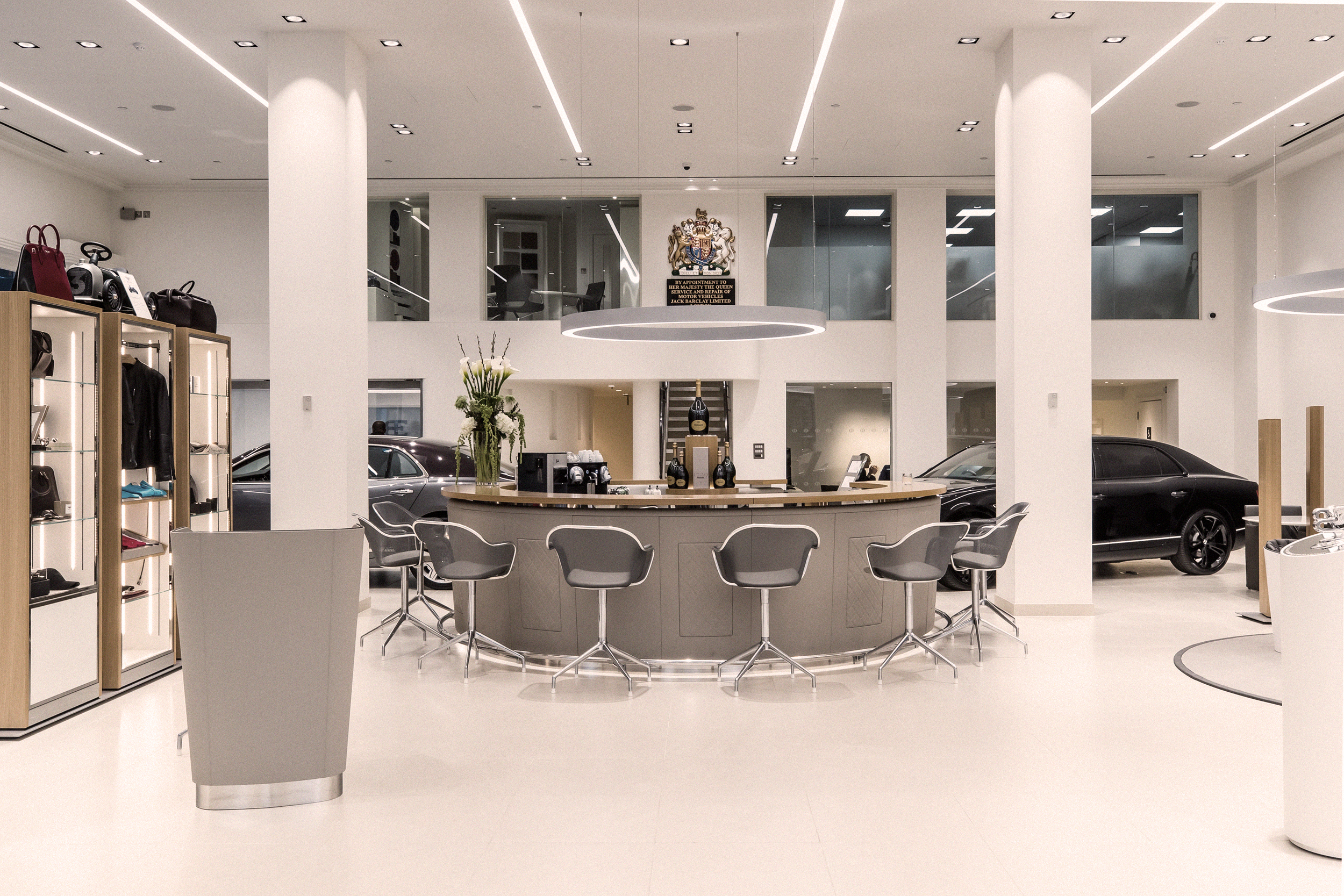 We are RIBA accredited and specialise in the Automotive, Healthcare, Mixed-Use and Residential sectors with a portfolio of
projects
spanning some of the most significant global brands, businesses, and institutions.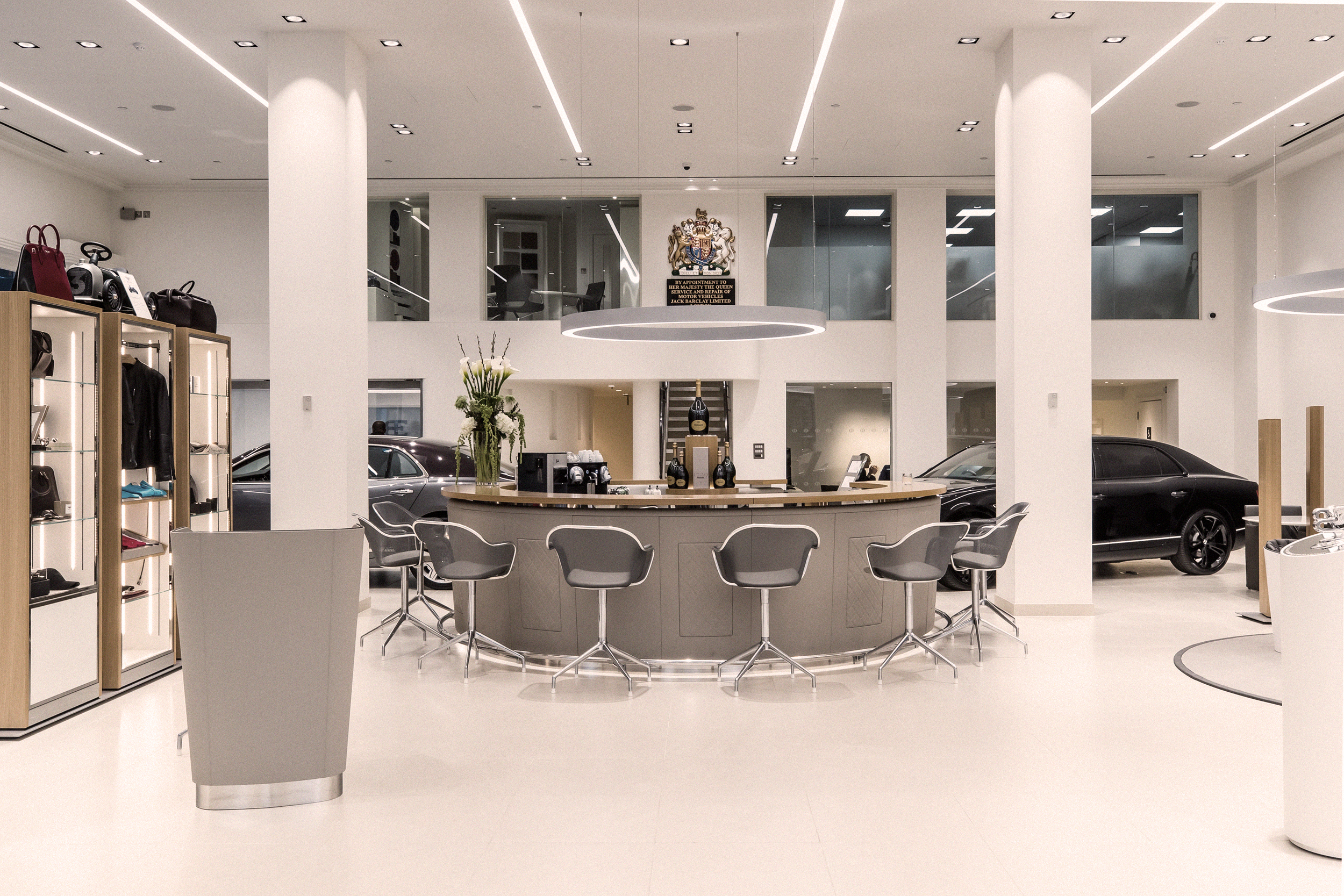 "The Louis de Soissons Team, led by Mark Wilkinson, really understand our business, and over the years have developed excellent working relationships with the manufacturers we represent. They have detailed knowledge of our property portfolio and are particularly adept at Corporate Identity upgrades to our sites"
Lisa Wilsher – H.R. Owen