Construction Project Management
Our Construction Project Management Team work on behalf of the client whilst interacting and coordinating the design and construction teams cohesively and independently.
Our philosophy is derived from over 25 years of successful project delivery with a hands-on, problem resolution approach.
We specialise in shaping robust contractual and operational project specific structures suited to all aspects of the project and required interactions between Client and Contractor. We have a 'one team' mentality, coordinating often complex and diverse project interdependencies.
Our project managers are persistent and dogmatic in problem solving. We have strong interpersonal skills, push hard and work tirelessly, are technically knowledgeable and up to date.
We advise on all areas of risk and project structuring, deliver streamlined and efficient multi-party activities, ensuring projects run to schedule and budget.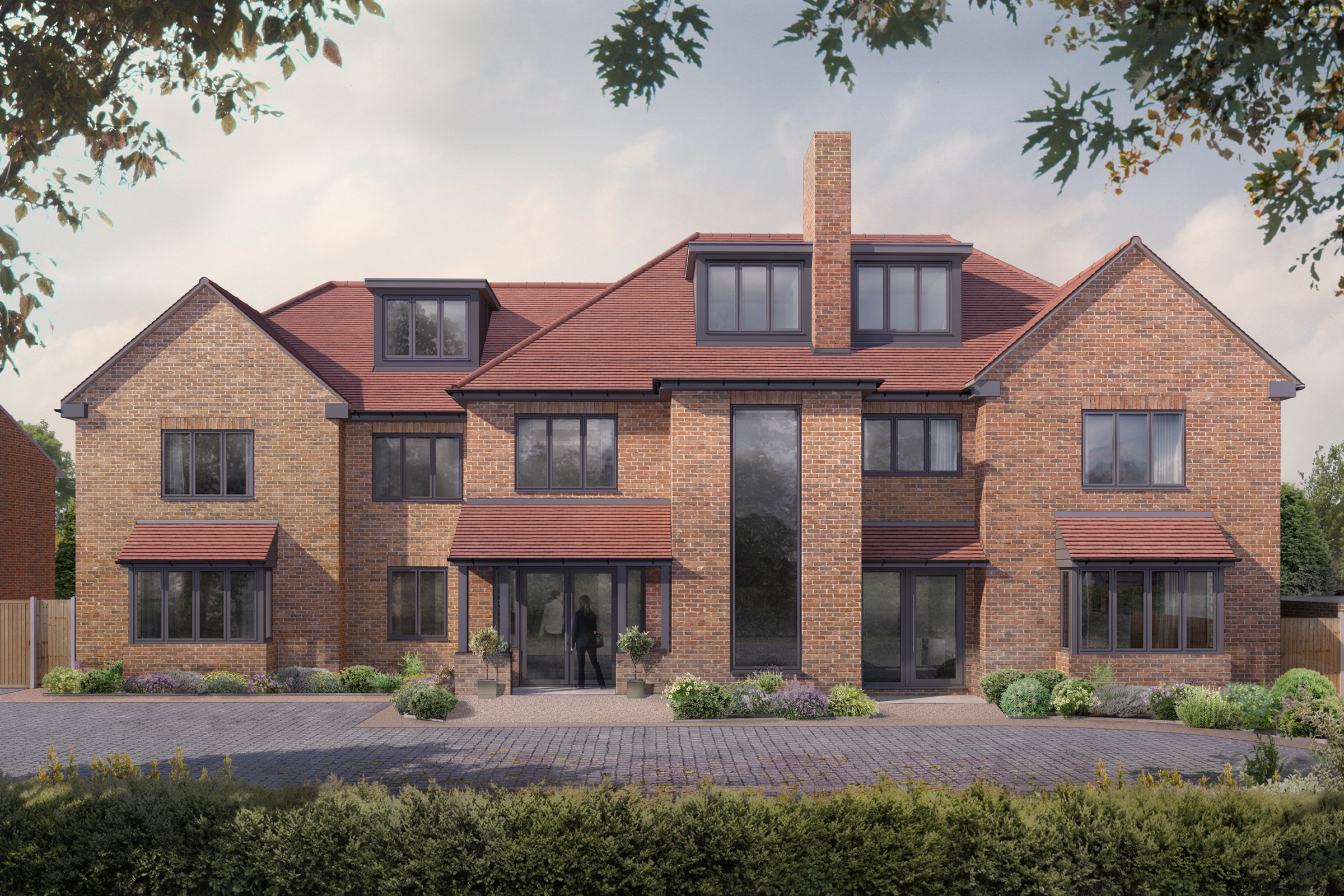 We are all extremely pleased with the way that the project went and how all the stakeholders worked so well together in pursuit of our common goal. The project has been a huge success; delivered on time and within budget to a very high quality standard. The feedback from APM staff has been extremely positive with very high satisfaction ratings for our new working environment here at Ibis House.
John Whinfield – Association for Project Management