John Lynch
Architectural Technologist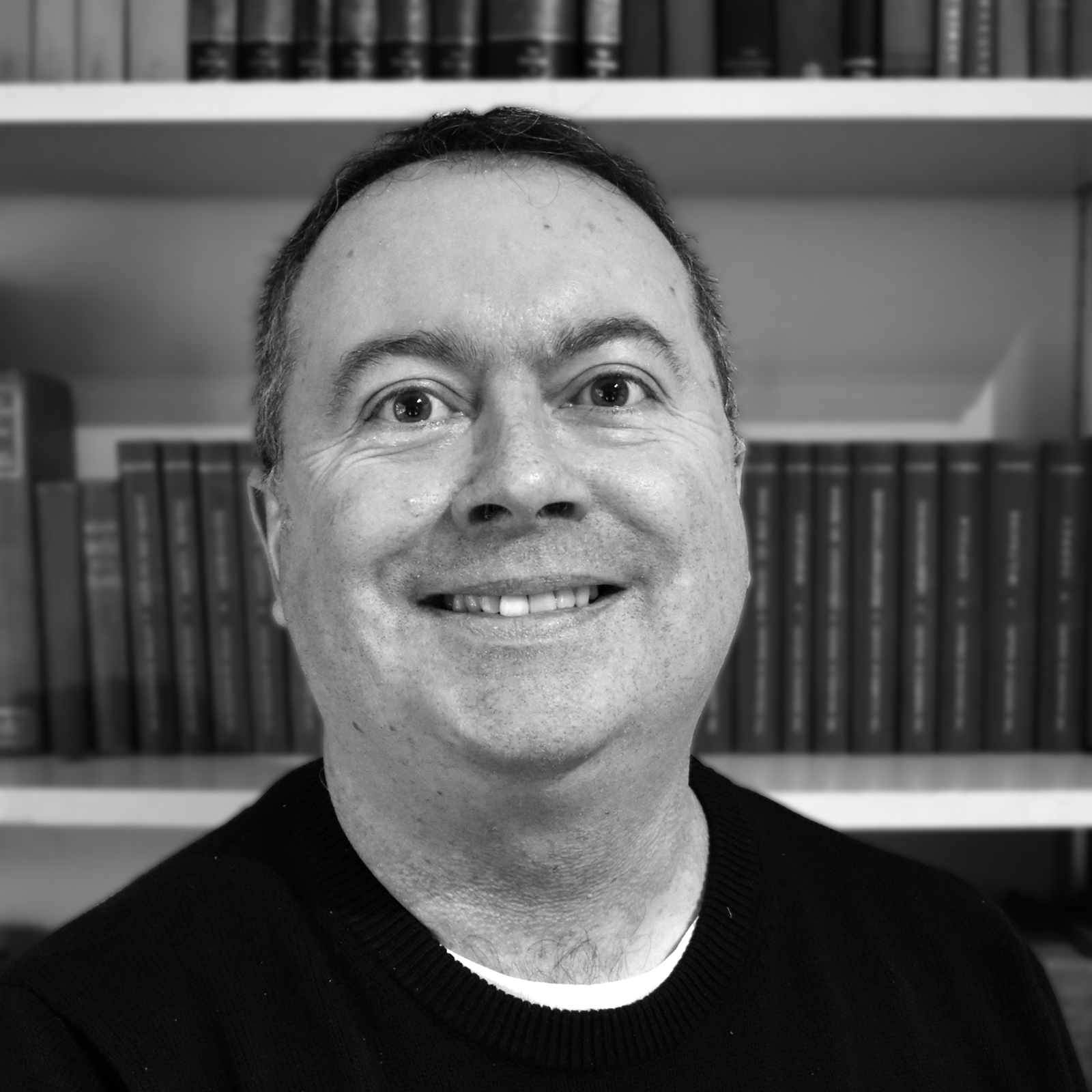 John is a vastly experienced architectural technologist, with projects ranging from high-end residential work to multi-million pound commercial enterprises. He is conscientious, hard working and determined to ensure clients expectations are met and exceeded.
He joined Louis de Soissons in July 2018.
E: john@louisdesoissons.com
T: 01438 833003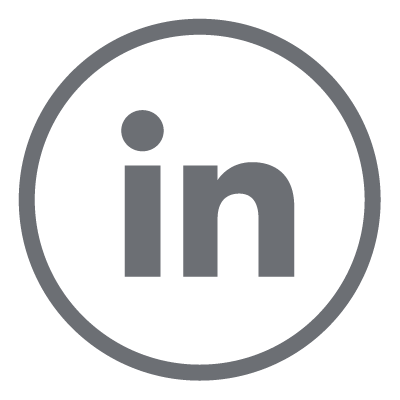 John worked in the United States from 1996 until 2011, first in Cincinnati, Ohio, with Roth Partnership. There, he provided detail design drawings for a new gymnasium and auditorium complex for a high school worth $18 million, followed by a $100 million, seven-storey office extension for a large insurance company.
In 2007 John joined RJC Architects in San Diego, California, where he worked on the County Operations Centre project, a series of six new buildings for the County of San Diego. Valued at $530 million, it was at that time one of the largest construction projects in the whole of Southern California. After this, John became project team leader for a new $22 million human resources building on the Marine Corp air base in Miramar, California.
Since returning to the UK in 2014, John has been involved in wide variety of residential, commercial and healthcare projects. He is a keen advocate of sustainable design and stays abreast of current advancements in science and technologies aimed at reducing our carbon footprint, and ensuring our buildings are energy efficient and renewable.
Personal Specialism / Skills
· Planning processes
· Building Regulations
· Technical proficiency
· Coordinating with clients, contractors and consultants
If you wish to contact John to discuss how he and the team at Louis de Soissons can assist with your project please email him on john@louisdesoissons.com