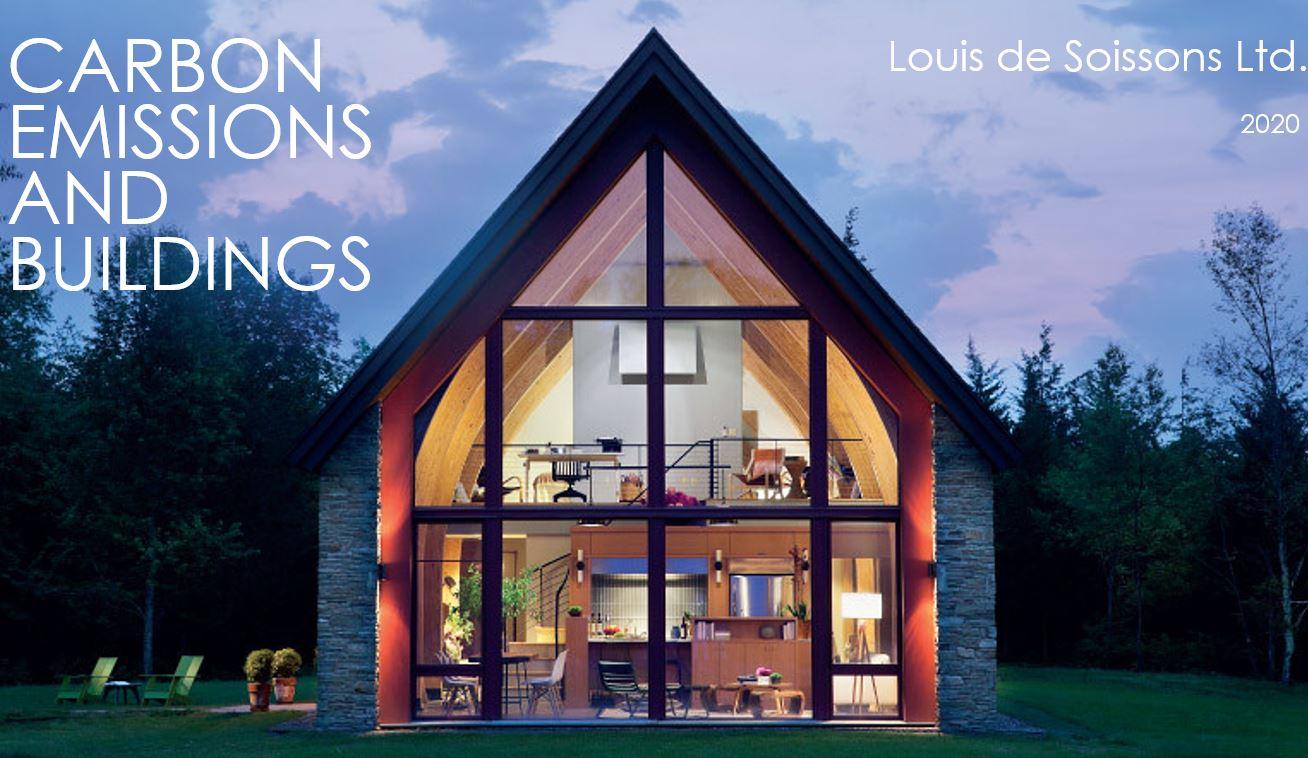 Climate Emissions and Buildings
In 2008, the UK passed the Climate Change Act proposing changes to the Building Regulations to help make buildings much more energy efficient. Globally, the target is to bring all greenhouse gas emissions to net zero carbon by 2050.
To become aware of the changes in the UK in terms of building sustainability and the introduction of 'Passive House type' standards in general, the entire Louis de Soissons team enjoyed a CPD session hosted by John Lynch . As a practice, we are keen to promote and incorporate aspects of energy efficiency into any of our projects as much as we possibly can.
Aspects of low energy retrofit have been implemented by Louis de Soissons in the past at a large three storey detached 1930's house which was poorly insulated and required complete updating. To achieve this, all the external walls were lined internally with 100mm of insulation board, the suspended timber floors were insulated, the roofs were super-insulated, additional controls for the heating and hot water systems were installed, a heat recovery system was added as well as highly efficient double glazed doors and windows. Other residential renewable energy schemes involved the installation of ground source heat pumps.